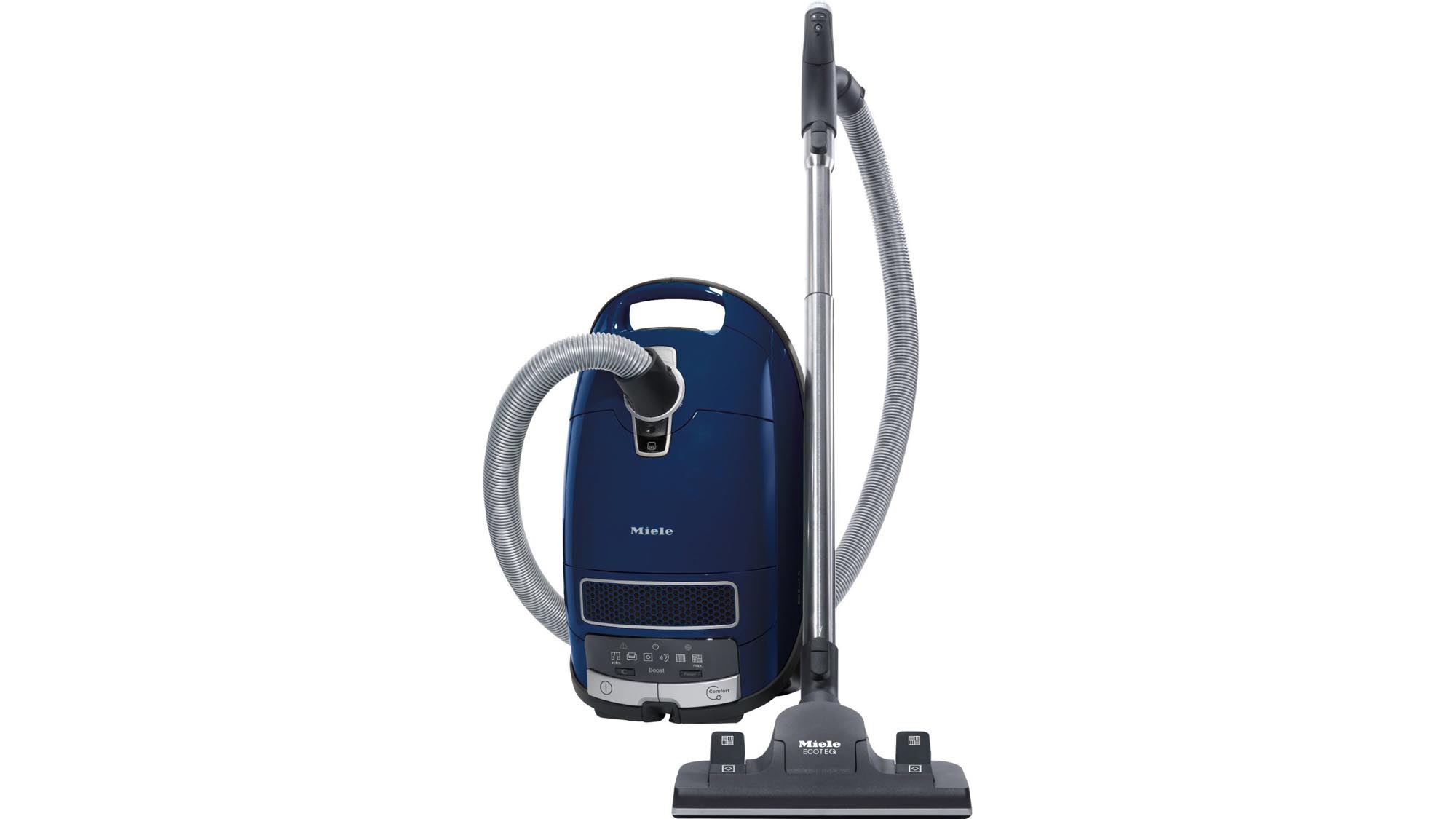 Vacuum Cleaners within Affordability
Purchasing vacuum cleaner is a confusing task sometimes because of the availability of so many brands in the market. However, if you aim at purchasing an affordable vacuum cleaner for your home, you need to choose from an upright or canister vacuum cleaners. They are not only cheap but also perfect for home environment.
The type of vacuum cleaner that you want to purchase is highly dependent on the carpeting and flooring of your house. If you have stairs in your house or any other kind of specialized cleaning situation, then you always need to be perfect with your decision.
You definitely need a vacuum cleaner that will offer you with an optimum performance. You have to check the type of fibers in your carpet or rugs, the level of soiling in your home, and the traffic level at your place. To narrow down on your choice, you should also consider the durability,performance,filtration,ease of use,features, noise level, capacity, and above all the cost of your vacuum cleaner.
Uprights and Canister Vacuum Cleaner
Uprights vacuum cleaner is an affordable vacuum cleaner that has a revolving brush roll and a motor for creating agitation and suction. Some come with two motors, one for driving the brush and the other for suction. They are perfect for cleaning syntheticcarpeting and smooth floors. It is a popular vacuum cleaner for many households.
The canister vacuum cleaner on the other hand has a base unit that has a vacuum motor,filter system, and a dust bag. There are a total of three types of canister vacuum cleaners, all of which has a hose, attachments, and wands. Canister vacuum cleaners might make use of a revolving brush just like uprights vacuum cleaners.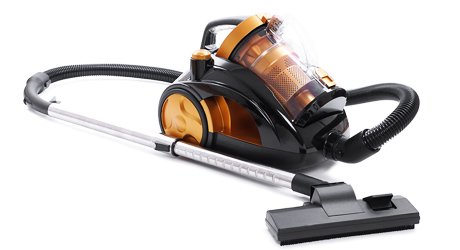 The first kind of canister vacuum cleaner does not come with power nozzle and is therefore known as a straight suction canister, which uses non-revolving brush floor and carpet tools for floor cleaning. The second type of canister vacuum cleaner comes with turbo or turbine power nozzle, which has a revolving brush run by the airflow created by the suction motor. The third kind comes with power nozzle whose separate electric motor runs the revolving brush roll. It is also known as a power team.
Canisters vacuum cleaner is truly an affordable vacuum cleaner which comes with attachments specifically designed to deliver optimum and effective performance. While choosing a vacuum cleaner, you should also take into consideration the performance level of the machine. For that you need to evaluate a number of vacuum cleaning brands and compare between their water lift,watts, amps, volts,airflow,horsepower, and air watts.
Tips to Choose the Best one
It is always advisable to look for amp ratings between 10 and 12 amps or between 1200 and 1440 wattage ratings. For canister vacuum cleaners, an airflow of 100 CFM or above and water lift of 90 inches or above is recommended. The configurations for uprights are wide but the two basic designs are the direct air/dirty air and the one that comes with a by-pass motor whereby the motor does not let the escape of unfiltered air.