Foundation Repair Services Are Building The Blocks, Again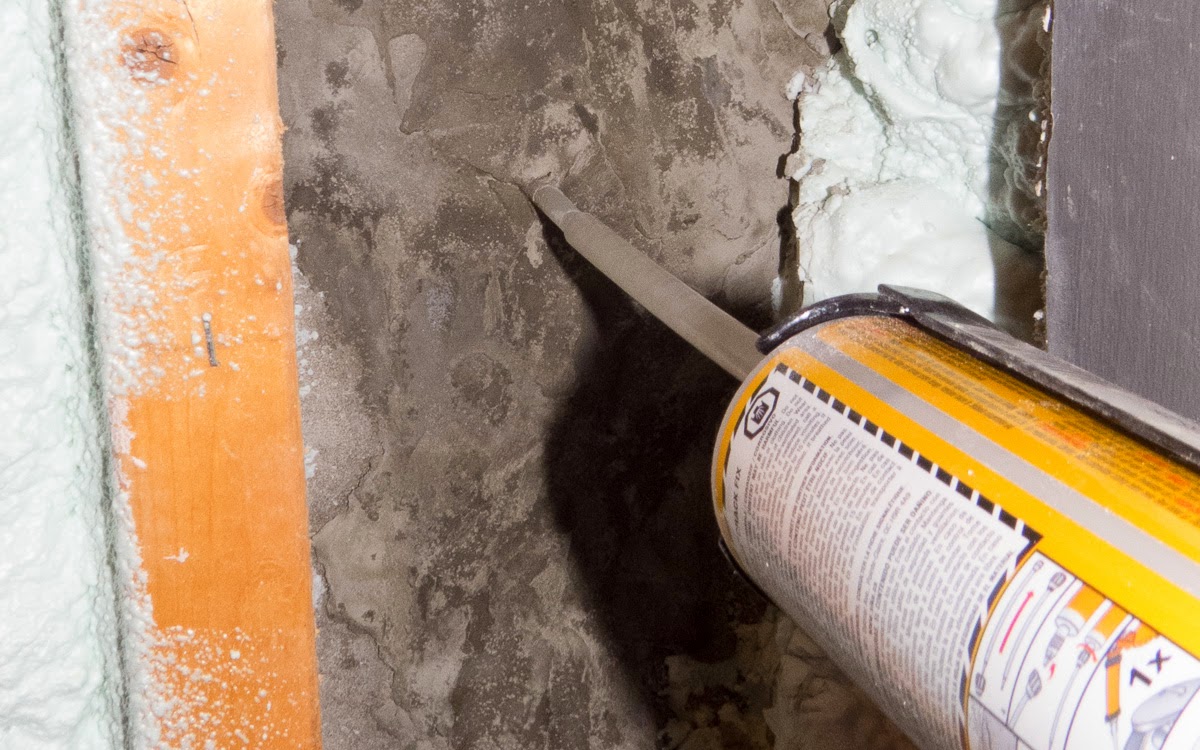 Foundation Repair Services Are Building The Blocks, Again
It is perhaps universally acknowledged that a good foundation is the backbone of any infrastructure, big or small. But sometimes, prevention is simply futile; some things are just inevitable, unavoidable. Sometimes nature plays a role in changing what once was complete; it deforms the design of a solid formation. In times like this, foundation repair services delivered by professional engineers are the way to go.
Back to the Basics
The word itself signifies what it delivers: stability and structure to a design that has been mistreated. Sometimes named "structure leveling," professionals in the field help with raising and levelling a construction that is facing abnormalities.
A design may require additional work, such as repair, stability, or leveling, for a variety of reasons. But extreme climate conditions and unsuitable soil for construction prove to be the primary causes.
What happens here is that these strong forces, both internal (soil in this case) and external (extreme wet or dry climate), weaken the pillars of an infrastructure. These weakened pillars, over time, crack and eventually break the structure from the very roots.
How do experts fix it?
After an individual seeks help from professionals who deliver the services, the project commences after inspecting the hurt premises. A plan is then laid out and followed through until the end of the journey. The contractor devises a plan that depicts where and how many support instalments the structure needs to hold it back up to its original position. There are then different methods that help with raising and stabilizing a structure. It depends on what methods a repair company utilizes, how severely a property is damaged, and the budget put in place. The methods that could be utilized are not limited to:
Pressed Pile
Bell Bottom Pier
Sometimes a little crack is just that – a little crack. But sometimes, putting off necessary repairs for something as important as the foundation of a structure can cause serious destruction to a formation that could have been otherwise easily fixed. All it takes is a little bit of research. And a phone call. But of course, an individual also needs to plan the process in accordance with their budget and insurance plans.
Today, at this age and time, seemingly everything is possible. Perhaps it is really stupid not to tap into the advancements and developments delivered by technology and computers. Raising and stabilizing a structure is not easy, but it is not untamable either.