What Is A General Liability Insurance Plan? What Does It Cover?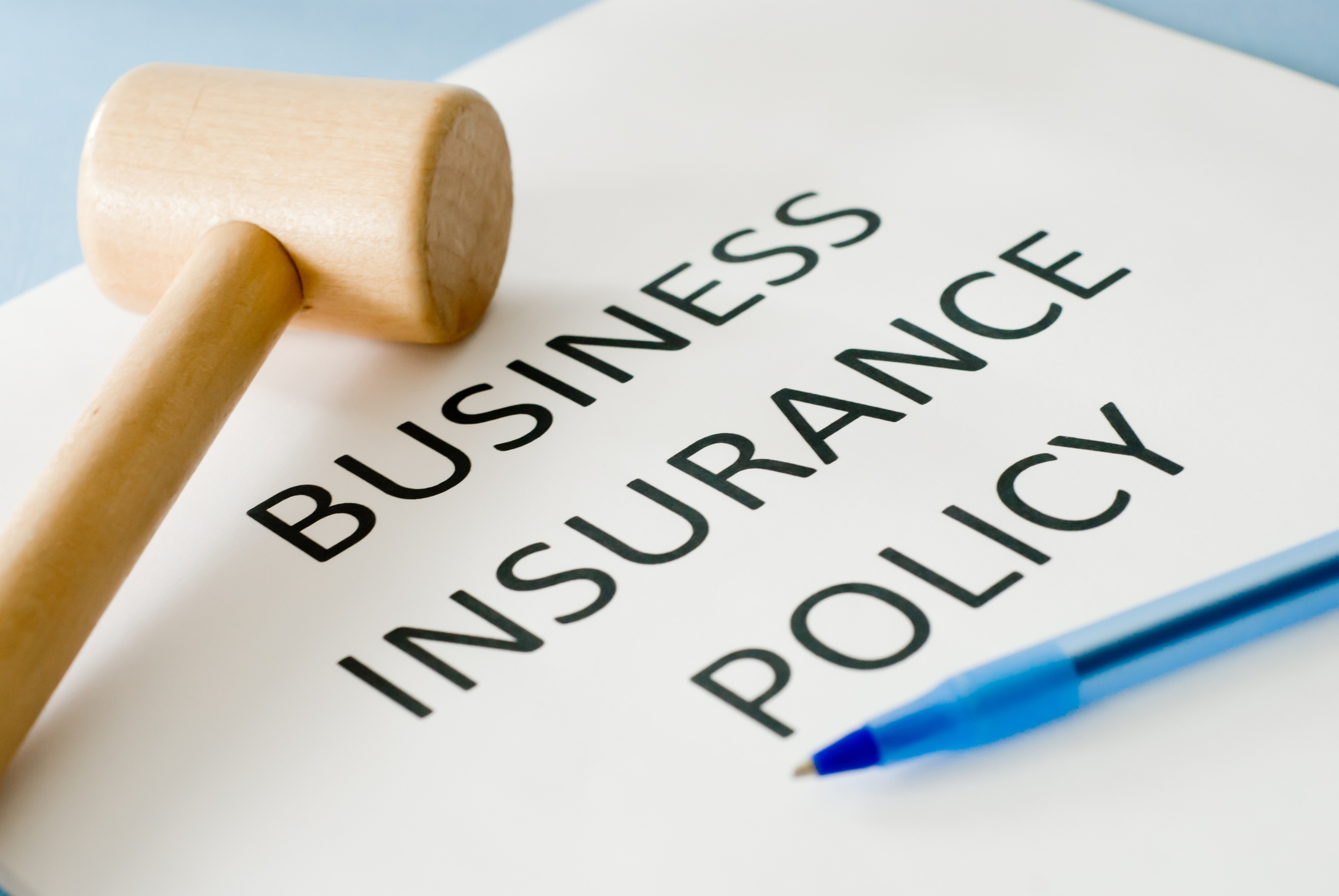 What Is A General Liability Insurance Plan? What Does It Cover? 
With several business plans available on the internet for business owners, it becomes difficult for small businesses to recognise the best plan. So when it comes to buying a business insurance plan, let's go with the basics. The one which is taken by most of the small business owners. Yes, here you got it right. It is a general liability insurance plan, also known as Commercial Liability Insurance. If you are starting your business, then it is a mandatory requirement. It protects you from third-party claims that may cost you much.
What does general liability insurance cover?
If you own a business that deals with other premises and people other than staff, then this insurance plan has got you covered. A liability coverage plan covers third party claims against you and your business. It covers the following:
Third-party bodily injury
Third-party property damage
Reputational harm
Advertising injury
The coverage will cover medical bills, legal costs, and repair costs that belong to the claim. If any person or organisation sues you and the reason comes under any of the points mentioned above, then the claim will protect you from the costs charged. However, your business not only belongs to you, but it also belongs to your employees. Therefore, if anything is done by your employees when representing you, general liability insurance covers that.
What does general liability insurance cover?
Now that you know what the coverage covers, let's know what it doesn't. Before making up your mind about a plan, you need to be sure that everything related to it will include your money. The liability coverage plan will not cover the following:
Injuries related to your employees
Damage to your property
Cybercrime and data breaches
These were few details that do not come under this coverage plan. For this, you may need a different plan from service providers.
Now, you must be thinking about the prices of the plan. However, the price of the liability coverage plan varies from state to state and business type and size. For instance, a company dealing with construction works will generally have to give higher premiums than the one that deals with designing or advertising.