Commercial Cleaning Companies Are So Famous. Let's Reveal Why?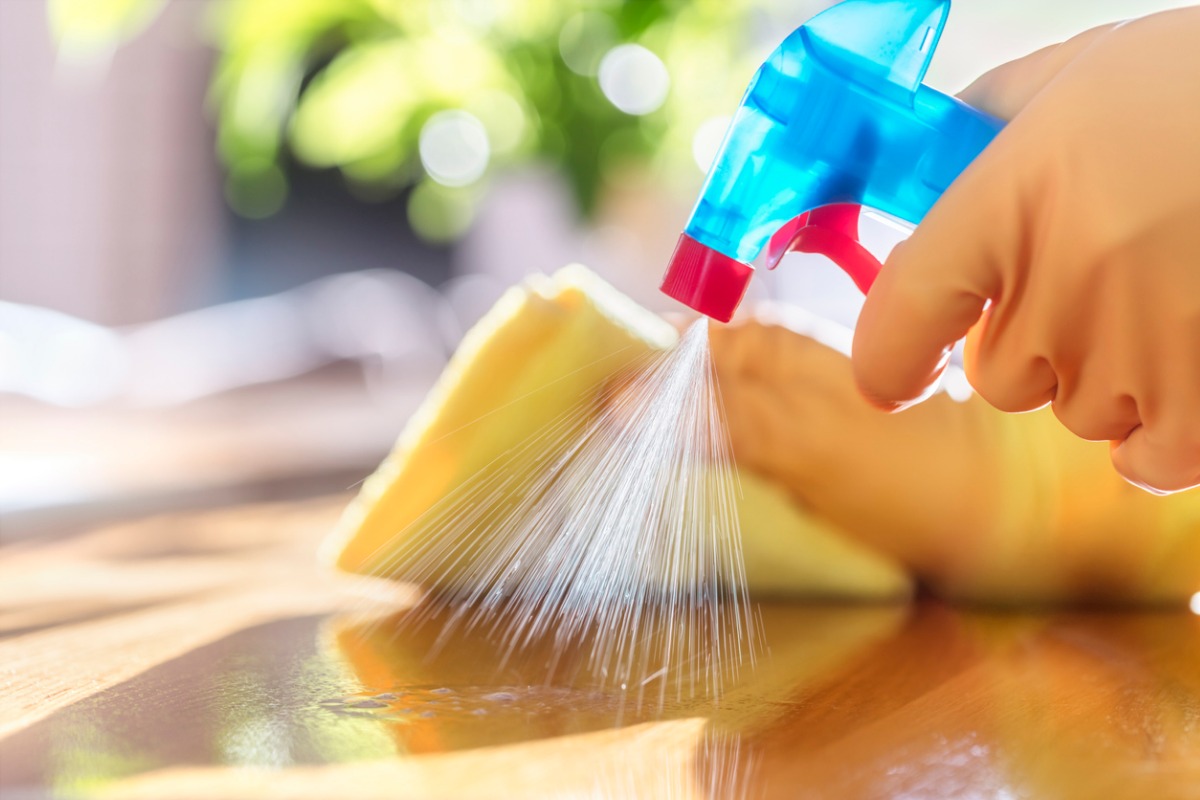 Commercial Cleaning Companies Are So Famous. Let's Reveal Why? 
Wouldn't it be fantastic if you didn't have to clean your offices or business, and it could be outsourced like any other business activity? The commercial cleaning companies are frequently hired to clean a range of locations, including offices and laboratories.
Working – 
Commercial cleaning companies are frequently required by contracts to deliver consumables such as paper towels, toilet paper, liquid soap, bin liners, and other items. Commercial office cleaning firms employ a wide scale of cleaning procedures, chemicals, and equipment to assist and speed the cleaning process. The realm of work includes all sorts of internal, general, and routine cleaning and any other periodic cleaning as needed. Essentially, anything related to a commercial enterprise, such as cleaning property for a real estate agent or cleaning up the aftermath of a construction project. Even with frequent vacuuming, carpet cleaning requires hot water extraction every 18 to 24 months. External cleaning, rubbish picking, and graffiti removal may also be included.
Benefits of commercial cleaning services
Isn't it great? let's get into the details of some of the amazing benefits provided by commercial cleaning –
Customers and clients will be impressed – When you manage a business that relies on regular interactions with consumers or clients, hygiene is essential. When someone enters your store, restaurant, or workplace for the first time in the morning, it should be pristine. Consider this scenario: They enter the building and instantly notice portions of the floor covered in dust and trash. Such an appearance does not provide a good first impression, and it may even force customers to leave and hunt for another store.
Avoid Potential Liabilities and Risks – Commercial cleaners are highly thorough in their job. They also stay up to speed on the newest OSHA compliance and state health requirements, so there is no need to worry about the cleaning process.
Retaining and Recruiting Employees – In such a climate, business owners must guarantee that they can retain existing employees and recruit new personnel. Keeping your business tidy is one approach to present your organization in the best light possible. When prospective employees come in for an interview, they will most likely go through your company's various departments. They are significantly less likely to take a job at that institution if they discover unclean corners in particular rooms, messy communal spaces, and other difficulties.
The information mentioned above clearly implies that commercial cleaning will not only aid in cleaning the working premises but also provides a healthy environment for the employees to work up to their full potential.