Austin American Statesman Delivery Hit and Miss in Rural Market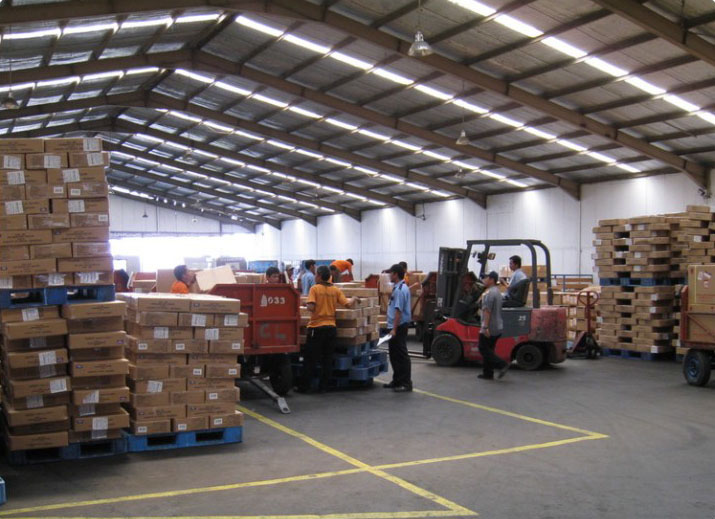 Austin American Statesman Delivery Hit and Miss in Rural Market
As the internet becomes the local newspaper of choice, The Austin American Statesman is suffering from spotty delivery in its rural markets. Fewer and fewer people are subscribing to this Texas daily because they are opting to read it online. Along with following the American Statesman online, readers can also hop to national and international news sources. That means that undelivered papers are becoming more common in the Austin paper's outlier market. Ekspedisi MPS
It's not unusual for metropolitan dailies to discontinue weekly service to its rural customers, and simply offer the Sunday paper. However,Austin American Statesman is even having trouble with a single delivery. Whether it's poor employees, poor pay that makes employees less reliable, or simply poor management is hard to say. What is apparent is that the actual paper business is not worth the polish.
Rural Papers Follow Suit
Local papers in the outliers are likely to follow the Statesman's lead. Although small town papers serve a different demographic, many are finding that some of their best advertisers are taking their business online. One of the most obvious defectors are the real estate companies. In today's economy, it's just too easy to browse MLS online. This has changed the way people shop for property. It's no longer a weekend thing that requires a listing in the local paper. It's now a daily thing that requires good web presence, for a realtor to properly interact with potential buyers.
One small circular that is catching onto the trend is That Little Paper out of La Grange, Texas. As they position themselves to be more web friendly, The Austin American Statesman will likely see an even greater drop in business east of the city. Certainly there will be small local papers that stick with print because they know their readership is older and less internet savvy, but there will definitely be those who make the transition. Also expect to see new online papers pop up in the rural markets.
One Paper's Loss Is Another Paper's Gain
These emerging news sites will begin with free classifieds and a news section that is simply a link to online articles in other online newspapers. The editorial staff simply has to know what will be of interest in their area. Basically, this is a positioning tactic that will build these new online local papers a loyal following before they begin to add revenue gaining features. Most will work to become the online media expert in their rural part of the country.
Once again, The Austin American Statesman stands to lose as these changes occur. Most likely, the customer who wants an actual paper in his box will lose too. The cost will simply outweigh the profit of delivery in rural areas. The big question will be how all media companies position themselves to keep a healthy part of the market they serve. Should they keep loose ties to each other to encourage more traffic, or should the competition be fierce? It's a tough call, depending on what a company's mission statement will support.
In the meantime, don't expect Austin American Statesman delivery to improve in rural Texas. It's probably time to take the morning coffee and paper routine online.