COVID-19 and using masks: things you need to know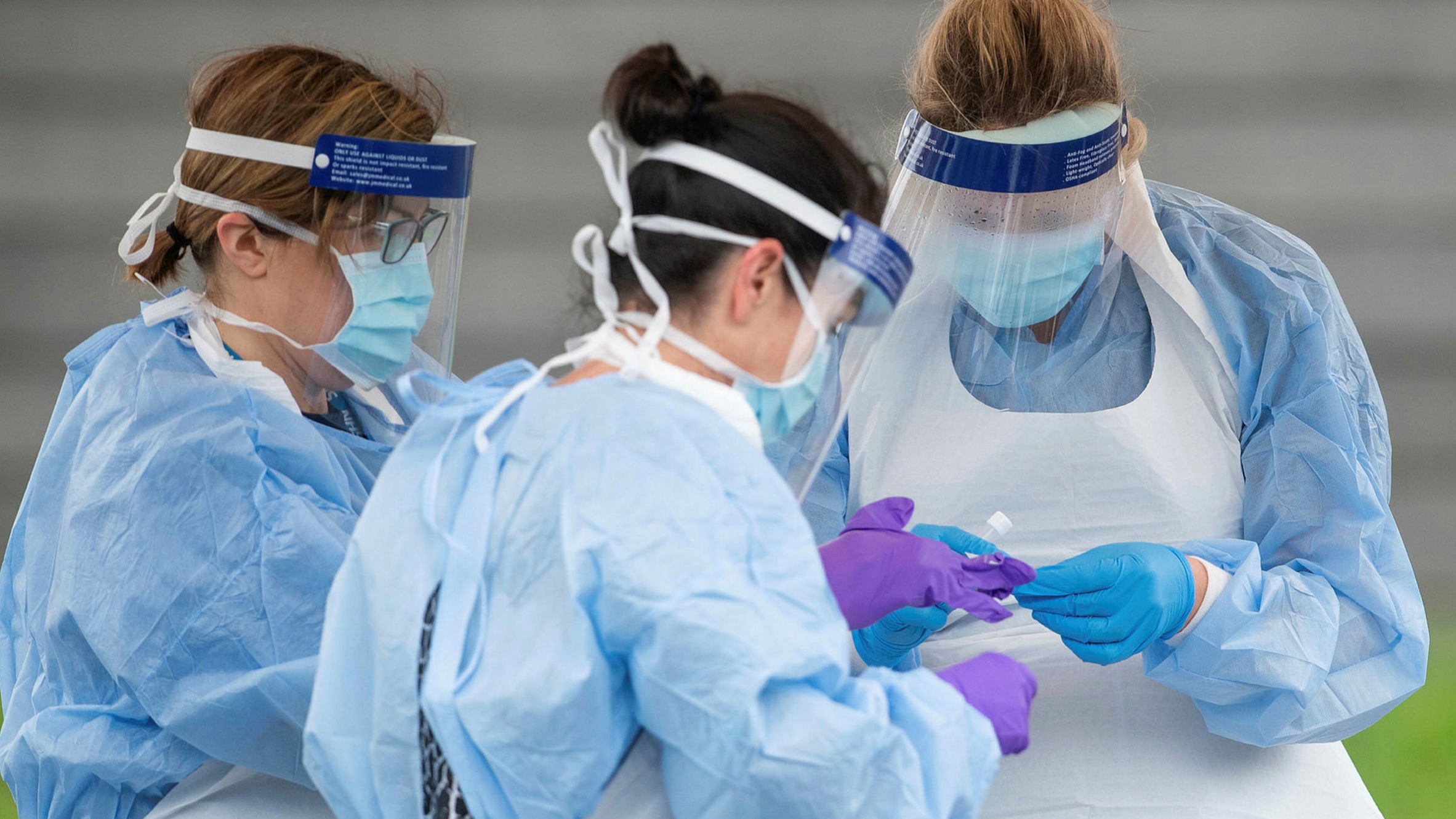 COVID-19 and using masks: things you need to know
COVID19 is really in a monstrous mode and we need to be aware of the danger of the corona virus. From all the experts we have come to know that it is absolutely necessary that we wear masks regularly. Click here for Custom Face Mask.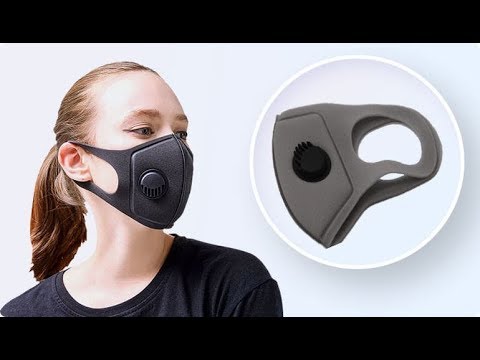 How to put on a mask correctly
The main thing is to achieve the maximum effectiveness of the protection mask and this is achieved if they are perfectly adjusted to the face of the person who is going to put it on, because if the adjustment fails, the danger of viruses or bacteria reaching the respiratory tract is high.
The general rule marks
Wash hands. Use an alcohol-based disinfectant or soap and water.
Cover your nose and mouth with the mask. We must ensure that there will be no free spaces between the face and the mask.
Never touch the inside of the mask. That is, the part of the chinstrap that will be in contact with our face.  Visit this site for USA Face Masks.
How to remove a mask
– Wash your hands with alcohol or soap and water
– Avoid touching the front of the mask because viruses or bacteria could have remained in that area
– Remove the rubber bands or knots from the mask, always from bottom to top without touching the front part at any time
– Place the mask in a container for biological waste and wash your hands again
Can homemade masks be used?
In the event that there is a shortage of masks, masks can be made in our own home with a cotton shirt, for example, as one more alternative. Of course, it must be taken into account that the masksHomemade masks are useful to avoid infecting others but not so much to prevent other people from infecting us.